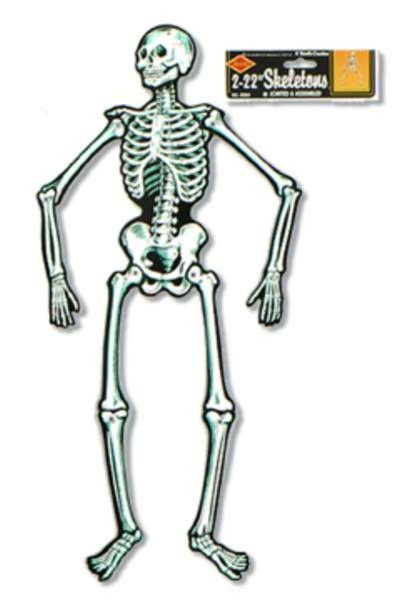 Q Does this holiday happen in the Sookie books ?
A I am sooooo glad you asked - this lets me go on and on

From Club Dead: Of course, vampires don't observe holidays, except for Halloween. It's the ancient festival of Samhain dressed up in trappings that the vamps find delightful. So Halloween's a great favorite, and it's celebrated worldwide in the vamp community.)

From Dead to Worse : "Did you get an invitation for the Fangtasia Halloween party this year?" he asked."No. After the last party they invited me to, they might not want me to come back," I said. "Besides, with all the recent losses, I don't know if Eric'll feel like celebrating."
"You think we ought to have a Halloween party at Merlotte's?" he asked. "Maybe not with candy and stuff like that," I said, thinking hard. "Maybe a goodie bag for each customer, with dry roasted peanuts? Or a bowl of orange popcorn on each table? And some decorations?" Sam looked in the direction of the bar as if he could see through the walls. "That sounds good. Make a thing of it." Ordinarily we only decorated for
Christmas, and that only after Thanksgiving, at Sam's insistence.



...we put out the Halloween decorations. Sam had gotten a little pumpkin for each table and painted a face on each one. I was filled with admiration, because the faces were really clever, and some of them looked like bar patrons. In fact, one looked a lot like my dear brother....
"I had no idea you could do this," I said, and he looked pleased. "It was fun," he said, and hung a long strand of fall leaves— of course, they were actually made of cloth—around the bar mirror and among some of the bottles. I tacked up a life-size cardboard skeleton with little rivets at the joints so it could be positioned. I arranged this one so it was clearly dancing. We couldn't have any depressing skeletons at the bar.


This lets me talk about one of my favorite Secret Sookie Short Story "Dracula night " from the anthology "Many bloody returns " this is the story that Sookie is referencing when she says she didn't get an invitation to the Fangtasia party. You can buy it here for $2 !!!