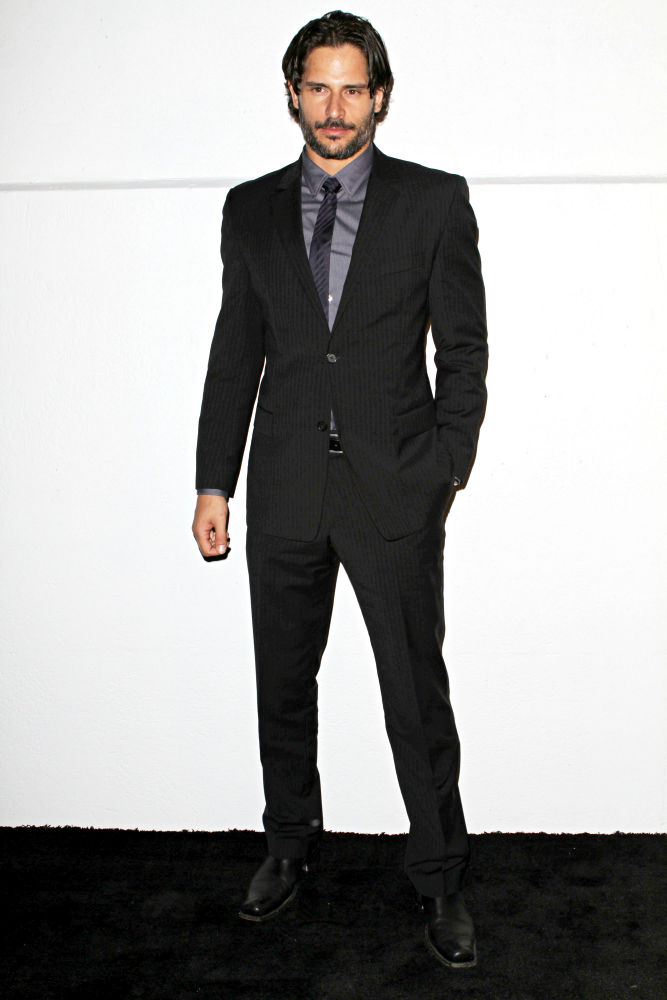 I think this crap is the reason I don't post the paparazzi ( Anna grocery shopping , Stephen and Anna at airport) photos because so many bad things have happened from that kind of media attention. I just don't care what the actors do in their private lives ..



The werewolf Alcide Herveaux of the hit U.S. vampire series admits that he has experienced the bad side of his fame as fans have started to stalk him.

"True Blood" rising star Joe Manganiello is quickly learning the downside of fame - he's stepped up his security measures after experiencing his first "stalker" scare. The actor has catapulted to fame opposite Anna Paquin and Stephen Moyer on the hit U.S. vampire series, playing werewolf Alcide Herveaux.

But now he's extra cautious when he's out and about - because fans have started to follow him around. He tells Us Magazine, "I've had to have my car checked for a tracking device - for a stalker. It's been a little interesting. You have to take the good with the bad."

And the actor is trying his best to focus on the good, saying "It has definitely been an overwhelming amount of support. I just can't believe how much people love my character on the show. And that has just helped me feel great!"