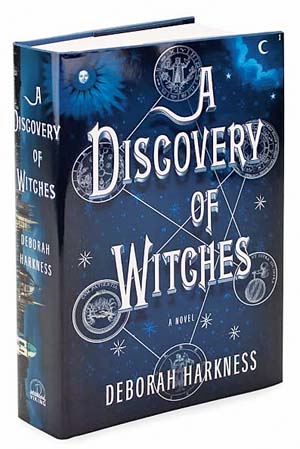 Warner Bros. is looking for witches and vampires, buying feature rights to adapt Deborah Harkness' "A Discovery of Witches" and setting the project with Denise Di Novi and Allison Greenspan.
The story centers on a reluctant witch and a 1,500-year-old vampire. The witch -- a direct descendant of the first woman executed in the Salem Witch trials -- accidentally unlocks an enchanted manuscript and finds herself in a race to prevent an interspecies war.
Harkness, a professor of history at USC, is writing the story as a trilogy and the second novel, "Shadow of Night," will be published by next year.
read on