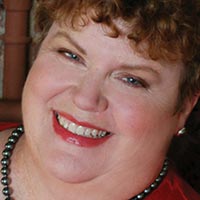 Charlaine Harris brought a dose of Southern Gothic atmosphere to vampire fiction when she created Sookie Stackhouse, the telepathic heroine of Dead Until Dark. Now that her novels have been adapted as the HBO series True Blood, a host of new readers are meeting Sookie for the first time. The author shares three books that spark her unique imagination.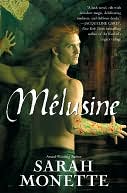 Melusine
By Sarah Monette

"Sarah Monette's debut novel is a richly imagined world with a dark, delicate, and complex plot. Each character is fully realized, and the language is as shaded as the emotional palette. I know, I know; this book makes me wax pretentious."




more here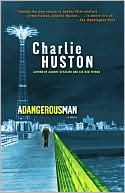 A Dangerous Man
By Charlie Huston

"This is the third book in Huston's Henry Thompason trilogy, and it's the only book that ever made me cry in an airport. Huston is ruthless and courageous in his plotting of the continuing misadventures of Hank Thompson, which began in the almost equally wonderful Caught Stealing."